BOOST YOUR
BRAND TO
NEW HEIGHTS
PEAK Media Group is a New Jersey based video production and digital marketing agency that will help boost your brand to new heights with unforgettable digital media.
By offering a diverse range of photo & video services and strategic marketing solutions for social media, advertisements, & more, we can help you get your brand or business out there to the people who need it most.

Tommy is the Director of Photo Services and a Video Editor, with expertise in Motion Graphics and Social Media Management. He has a proven track record of curating compelling content for businesses throughout New Jersey, delivering high-quality visuals that resonate with audiences and drive results.
Between creating content for the popular YouTube channel The Things, and growing many social media accounts, Zack has plenty of experience creating videos that bring in millions of views a month. With a bachelor's degree in Advertising and Minors in New Media & communications, Zack is ready for every challenge thrown his way.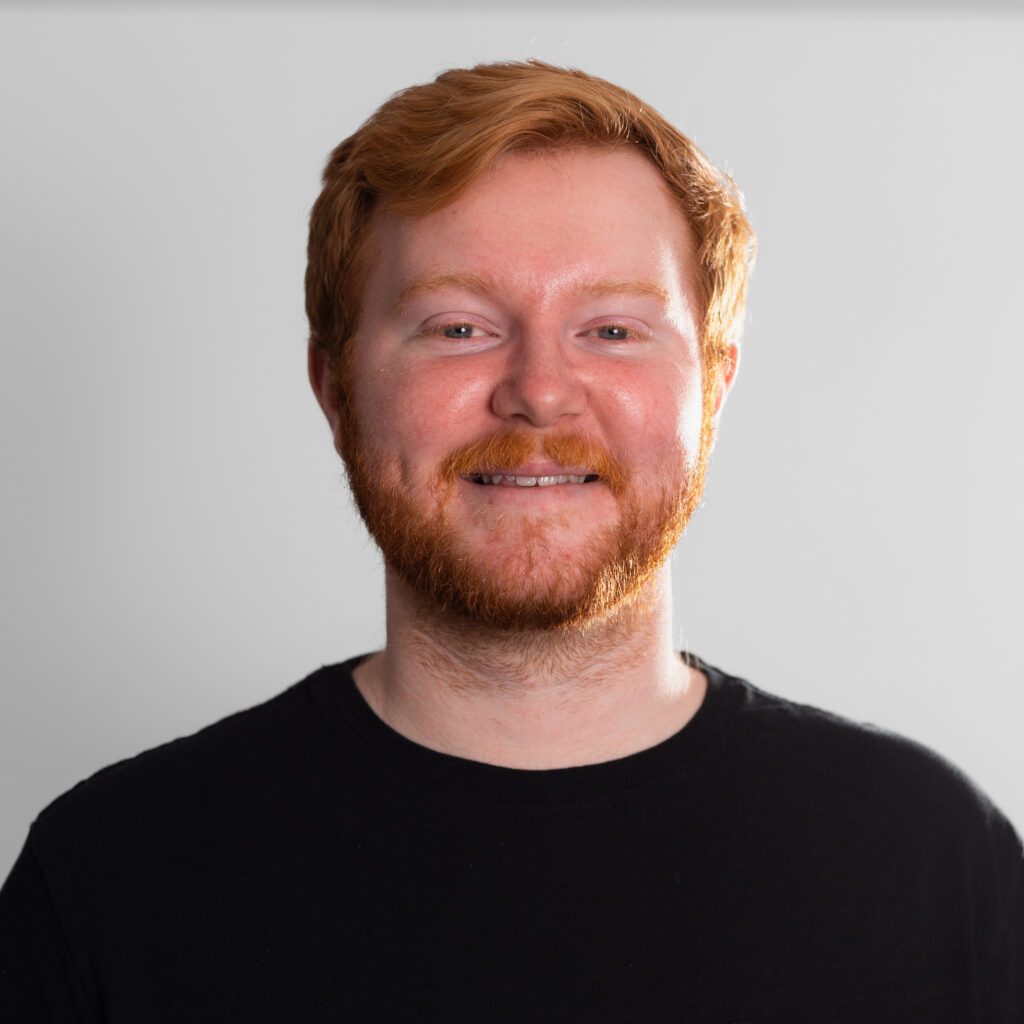 With a degree in Film Production from Penn State and a wide array of directing, producing, and writing experience, Jack brings a deep understanding of all aspects of video production to each project. Always determined to elevate and grow, he ensures that each project is viewed as a great opportunity and challenge.
Johnny is a passionate digital media enthusiast with a bachelor's degree in Media Communication and Minors in Advertising & Journalism. He's an experienced Video Editor for the MLB Network and believes that every job offers a chance to learn something new.