Professional Photography in New Jersey
Are you looking for a professional photographer to help capture your brand or business's unique story? Look no further than our business photography services in New Jersey. Our experienced photographers specialize in capturing high-quality authentic images that showcase your business's products, services, and overall brand identity.
We understand the importance of visually representing your business online. In today's digital age, customers expect to see high-quality images and videos that accurately reflect the businesses they're considering. That's where we come in – we work closely with you to understand your business's goals and vision, and then create a customized plan to help you achieve them.
Our services include: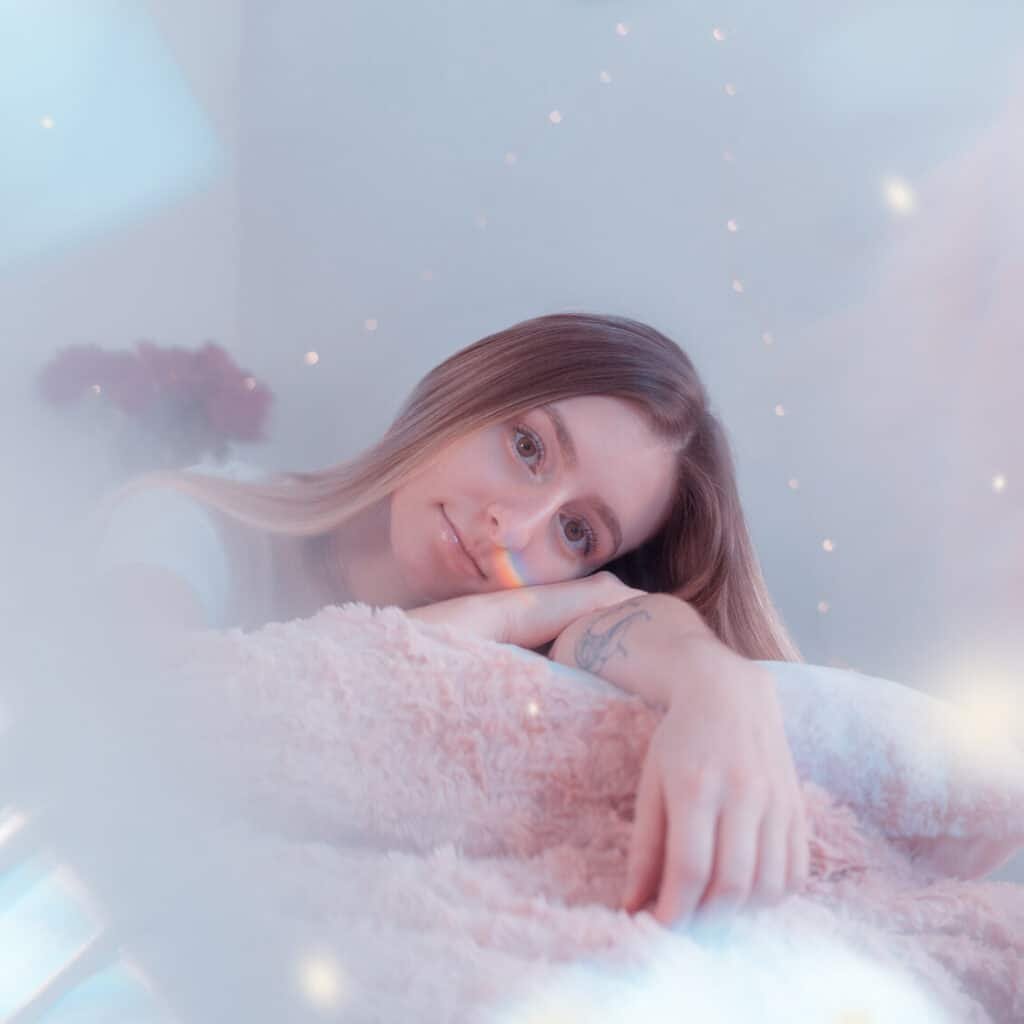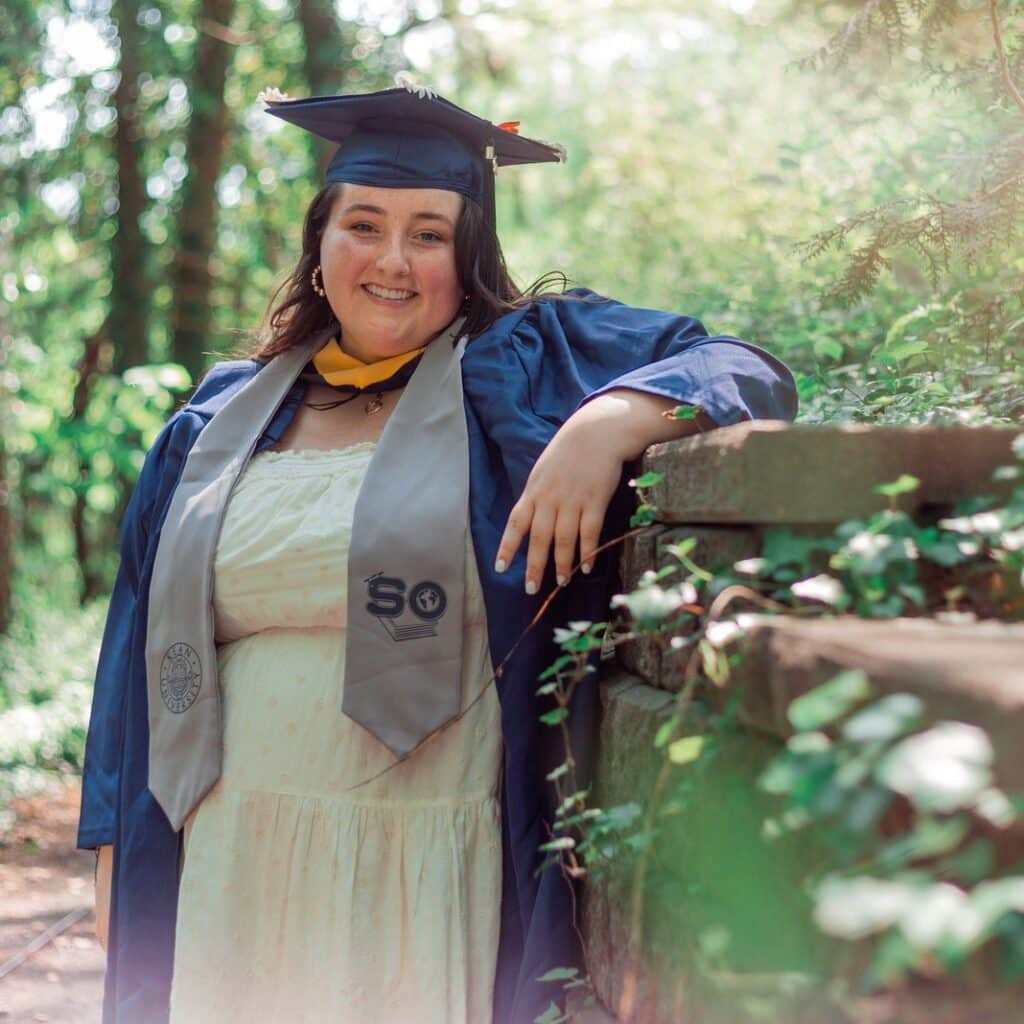 Boost your online presence
We use only the best equipment and techniques to ensure that your images are high-quality and visually stunning. Our team is dedicated to providing you with the best possible service and results, so you can feel confident that your business is being represented in the best possible way. 
Located in New Jersey, PEAK Media Group specializes in serving businesses throughout the state. From small startups to large corporations, we have the expertise and experience to help your business stand out online with digital media!
Contact us today to schedule a consultation and learn more about how our business photo services in New Jersey can help take your business to the next level.